By Tyshe Jiang | Crescent City Capital Market Analyst Intern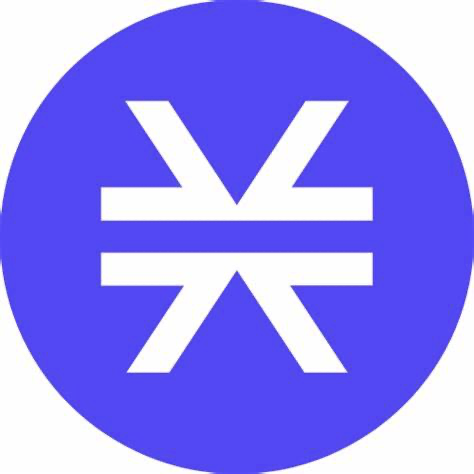 What is STX
Stacks is a network platform that supports the usage of smart contracts and decentralized applications. The Bitcoin network serves as the finality and security layer for the Stack Blockchain's smart contracts. Meanwhile, it is achievable through the platform's Proof of Transfer mechanism. Stacks was created by the founders of Blockstack – Muneeb Ali and Ryan Shea in 2013.
What Makes STX Unique
Stacks has developed a new consensus algorithm called Proof-of-Transfer(PoX), which is deduced from the Proof-of-Burn concept. Also, it is the first consensus mechanism to use two blockchains. This approach assures that already mined and existent currency on a confirmed blockchain is not destroyed. They instead secure the new blockchain. The Proof of Transfer replaces the system of cryptocurrency burning. It makes the transmission of mined cryptocurrency to other ecosystem members. Also, because the network is connected with Bitcoin, it leverages an already incredibly secure blockchain to secure new chains, eliminating the need for new Proof-of-Work chains and currency.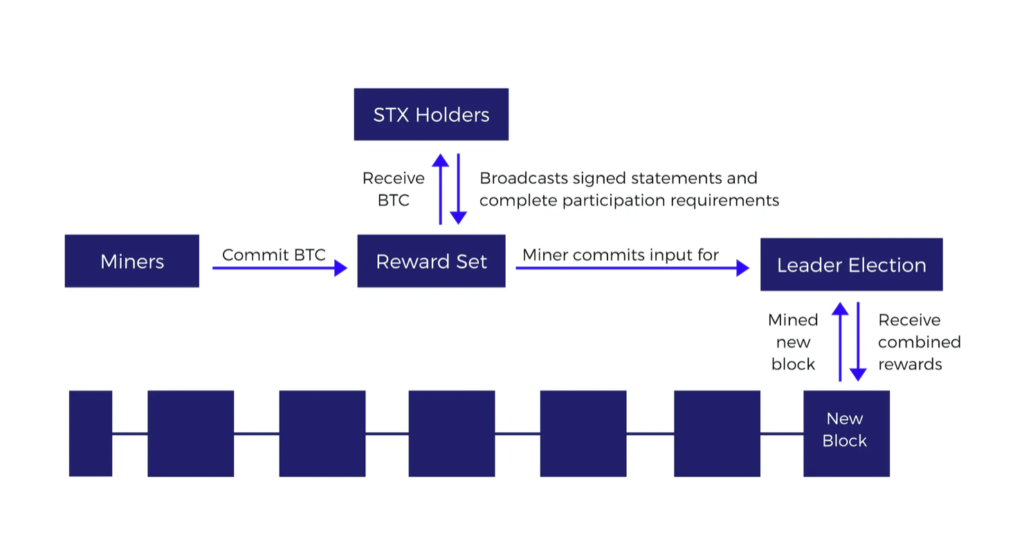 To secure and support smart contracts, the network uses the Clarity programming language. It uses no compiler and has been used by Stacks to assist it in bringing smart contracts to Bitcoin. It also employs predictable source code for executing smart contracts and publishing them on blockchain nodes. Meanwhile, this programming language is also used by the Algorand blockchain.
The STX token is the Stacks Blockchain's native token. The token can be sued to publish new smart contracts to the blockchain and in transaction operations such as fee payment and award receipt. Moreover, members have the chance to earn Bitcoins through certain reward programs. Members can receive their rewards in Bitcoin rather than any other token that would need them to convert to Bitcoin later.
Recent Updates
The Stacks price on Nov 30th is $0.254471 USD with a 24-hour trading volume of $8,464,559 USD. It has a circulating supply of 1,346,702,863 STX coins and a max. supply of 1,818,000,000 STX coins.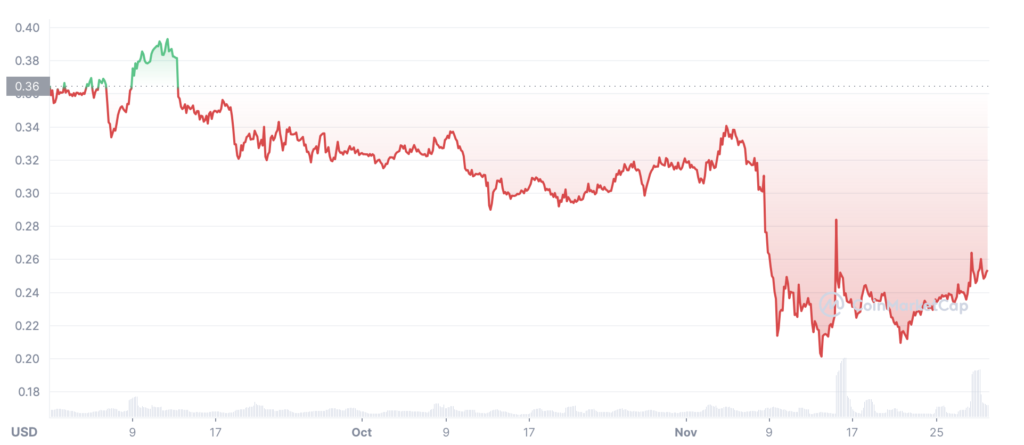 Web3 might change the platform
Two weeks ago, a live discussion about becoming a Web 3 entrepreneur and scaling a startup took place on Twitter space. It then rose 15% before quickly retracing to its previous levels now. But because the price of the stack is closely linked to bitcoin, the price of the stack will still be affected by the downturn in the cryptocurrency market.
Summary
Stacks (STX) is a significant contribution to blockchains due to its distinct characteristics. Via this system, miners may send new coins as well as Bitcoin smart contracts to other Stack network members. Look forward to seeing how Stacks unleashes the future potential of Bitcoin.
Disclaimer: Please note that the contents of this article are not financial or investing advice. The information provided in this article is the author's opinion only and should not be considered as offering trading or investing recommendations. Please conduct your own due diligence before making any investment decisions.
References:
https://coinmarketcap.com/currencies/stacks/, https://stxcoin.io, https://insidebitcoins.com/news/stx-stacks-soars-by-15-before-retrace-is-it-time-to-buy