By Aidan Kalish | Crescent City Capital Market Analyst Intern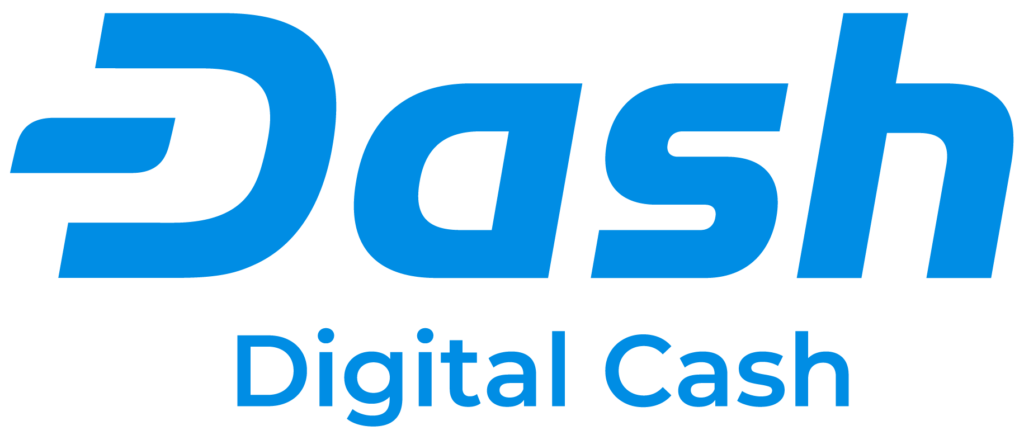 Dash is an open-sourced decentralized platform offering a fast and cheap global payments network. Designed to be the "most user-friendly" and scalable payment provider in the world, the project is not only taking on crypto rivals like BitPay but also technology giants like PayPal. Launched in 2014 the project was originally called XCoin, was renamed Darkcoin, and was rebranded again in 2015 to Dash. According to its white paper Dash aims to improve upon Bitcoin by providing stronger privacy and faster transactions.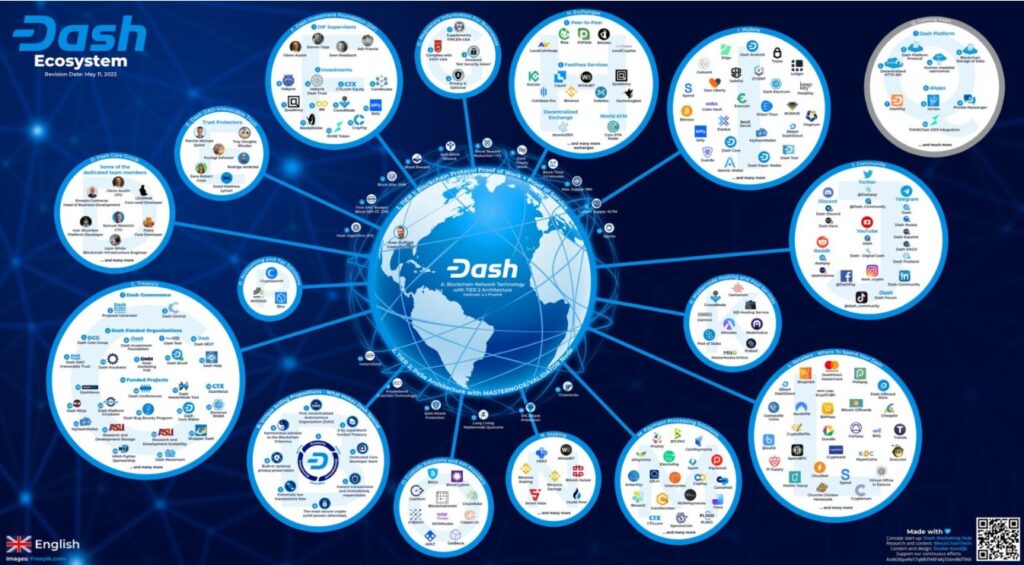 Dash utilizes a proof-of-work (PoW) consensus to keep the network secure. PoW is a very energy-intensive mechanism so the X11 hashing algorithm is used to save power and guarantee an efficient allocation of DASH, the network's native token, throughout the ecosystem. X11 utilizes 11 cryptographic techniques that are designed to protect the network from any potential vulnerabilities in one or more of the hash functions. In addition to utilizing PoW, users are also rewarded for running and maintaining special servers called masternodes. Masternodes allow the network to run in a proper decentralized fashion as they are used to power many of the network's special features. The most common Dash feature is InstantSend which utilizes masternodes that allow the instant confirmation of transactions.
Dash ensures the privacy of all transactions by employing a process called CoinJoin. CoinJoin works by first breaking down a transaction into standard denominations such as 0.01, 0.1, 1, and 10 DASH. A request to undertake a transaction is then sent to a masternode. When the masternode receives requests from two other users using the same denominations, a session begins. The DASH involved in the transaction gets paid to a change address which is a randomly generated address used by the user's personal wallet. The transaction funds can be transferred to as many change addresses as the user likes, once on the last change address the funds are then paid to the proper recipient and the transaction concludes. This process happens instantly and in the background after a user requests a transaction. This process makes it very difficult to track a transaction, ensuring that transactions on the network stay private.

At the time of writing, DASH has a market cap of $500.5 million and a fully diluted market cap of $857.5 million, making it the 70th largest cryptocurrency. DASH began 2022 valued at $134.92 and has since fallen to a current price of $45.41.
Dash has proven to have a working network that utilizes many features to bring accessibility and privacy to its users. While Dash already has an established user base, the project is competing against rivals in both the cryptocurrency and technology sectors. It is important to note that while blockchain-based payment networks are not necessarily brand new, they are growing more popular as the networks are gaining more public exposure. The growth or decline of Dash will likely result from the project's ability to onboard and maintain a large number of new users. User trends regarding the use of a centralized system like PayPal versus a decentralized network like Dash may also hint at the project's potential for growth. These factors should be considered when looking into an investment in DASH.
Disclaimer: Please note that the contents of this article are not financial or investing advice. The information provided in this article is the author's opinion only and should not be considered as offering trading or investing recommendations. Please conduct your own due diligence before making any investment decisions.
References:
https://coinmarketcap.com/currencies/dash/
https://docs.dash.org/en/stable/introduction/features.html#specifications