Integrating Cryptocurrency Investments

Founded in 2018, Crescent City Capital is a multi-strategy cryptocurrency hedge fund. Crescent City Capital brings a competitive three-year track record, and blends technical and fundamental approaches to blockchain investment.
Widespread adoption of blockchain technology, and blockchain's absorption into traditional business models, will be a central theme of the 2020's. As the market develops, the potential for growth and innovation will be unprecedented—and it will be accessible to the most sophisticated entrepreneurs and investors, and individuals who are just beginning to explore the marketplace. Cryptocurrency has also already become an essential element to a traditional investment portfolio. Our Team
Our team brings a strong mix of backgrounds spanning tech, finance, and marketing. In addition to management, Crescent City Capital has a variety of contributing members with backgrounds in engineering, finance, and other applicable fields.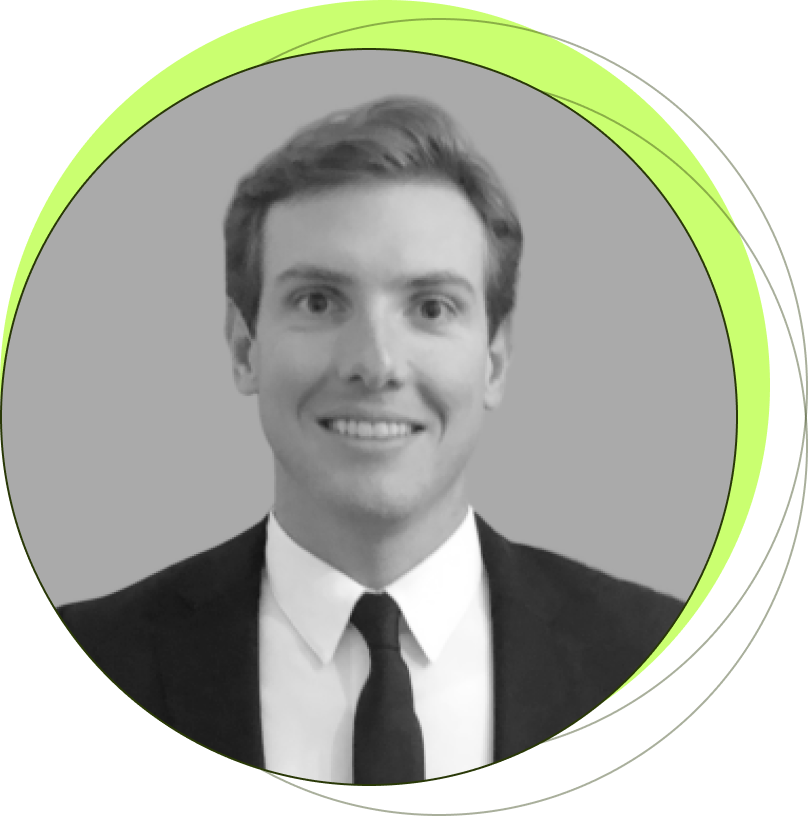 David Chase
Managing Partner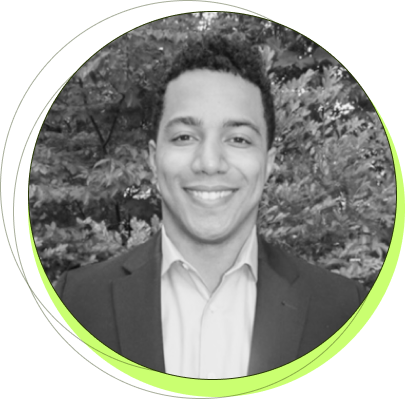 Richard Carthon
Managing Partner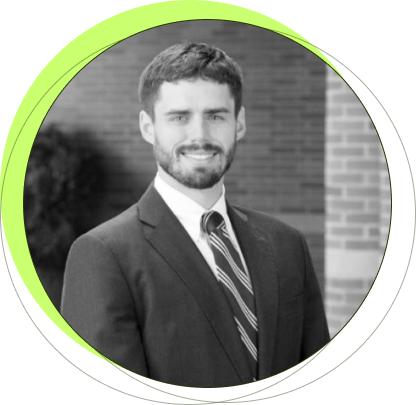 Hunter Metcalf
Managing Partner
Open Positions
We're actively hiring individuals with the same drive for excellence and passion for cryptocurrency, across all levels of experience.
The Market Analyst role entails an in-depth analysis of digital asset markets on a weekly basis.  Analysts are expected to produce reports summarizing their analyses, which contain both quantitative and qualitative assessments of underlying market trends, or opportunities in specific projects. 

 

The work product is largely at the analyst's discretion, but has historically taken the form of an investment memo or publication; qualified reports will be posted on the fund's LinkedIn, Instagram, and/or website with attribution to the Analyst.  Analysts are also encouraged to participate in Crescent City's group and trader chats. This role typically requires 3-10 hours per week. 

 

PLEASE CONTACT [email protected] FOR MORE INFORMATION.

The Systems Developer role entails the research and development of consistently profitable trading systems in the digital asset space.  The Developer must be able to backtest a complete profit-and-loss and risk/drawdown assessment over a minimum of three years, and concisely explain the rationale behind the system.  The system must be able to execute and manage risk on an automated basis via one of several select digital asset exchanges identified by Crescent City.

 

Significant experience in front-end and back-end computer programming necessary, and ability to understand API documentation.  Experience in Python or C++ preferred.  Opportunity for IP carve-out or incentive-based compensation exists for exceptional candidates or candidates with an existing track record.  Role is largely self-guided and there is no defined framework within which the system needs to be designed.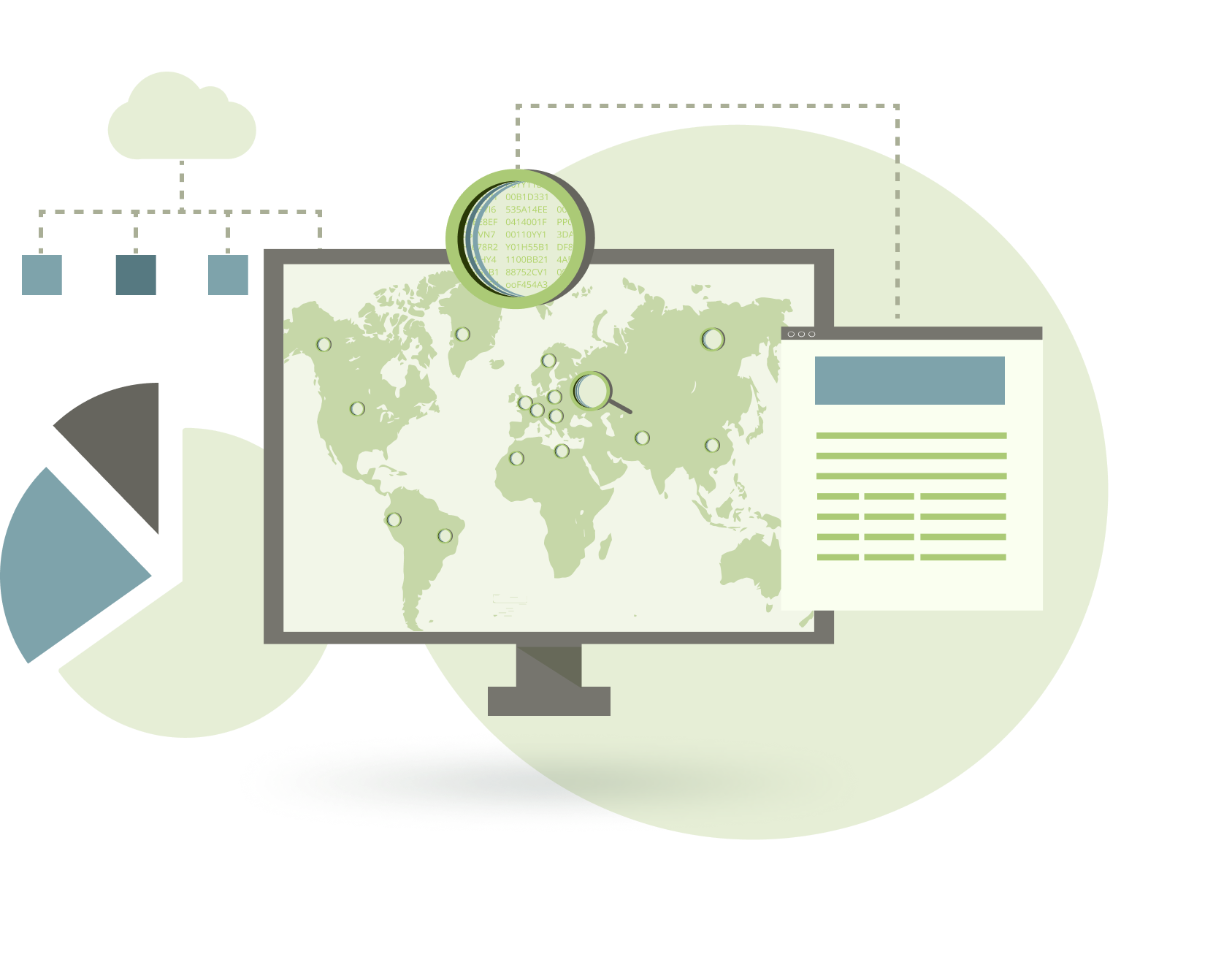 Our Insight into What's Occurring in the Crypto Market
Want deeper insights into the cryptocurrency markets? Check out our monthly reports that take a deeper dive.