By Tyshe Jiang | Crescent City Capital Market Analyst Intern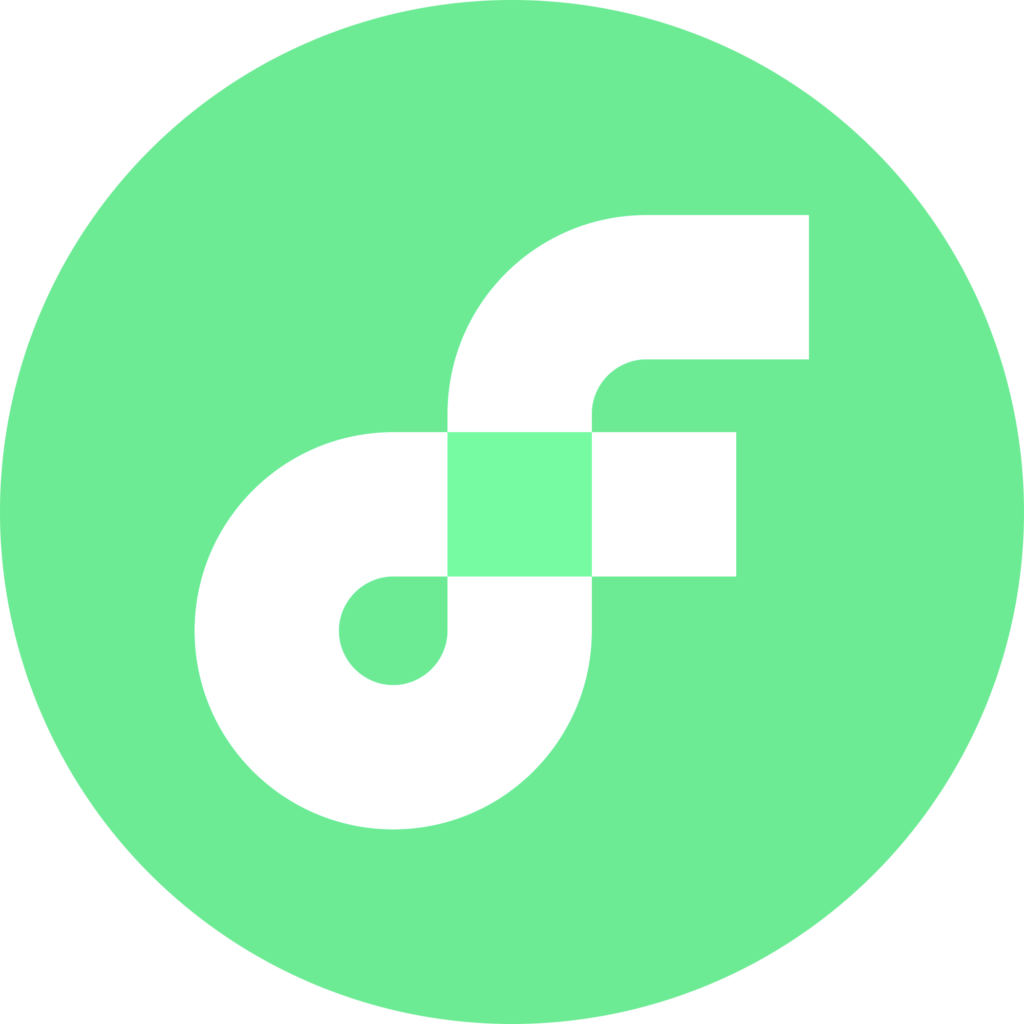 What is Flow
Flow is a decentralized ecosystem and platform built on blockchain that provides scaling solutions for interactive experiences, decentralized application projects, and blockchain-based games. Flow creates an environment to make fast transactions without congestion for non-fungible tokens(NFT), dApps, and games. The Flow project was founded by Dapper Labs, which is the company behind the CryptoKitties blockchain game.
The origin of the platform needs to be traced back to 2017 when CryptoKitties launched a viral trading game that allowed users to buy, collect and breed digital cats. However, Ethereum's own blockchain cannot be used because the game is too popular. So the team created a new blockchain for this problem which helped popularize. At the same time, in this platform, developers are allowed to create and trade a specific type of digital asset called a non-fungible token (NFT). NFTs, like other crypto assets, can be bought, sold, and traded over the internet without a middleman. Moreover, each NFT is unique, so they can have their own transaction price. Now, Flow also has its own project called NBA Top Shot on the Internet. And as the NFT market booms, Flow is likely to grow in popularity too.
How Does Flow Work?
Unlike other platform using sharding, Flow uses the Proof of Stake protocol to achieve scalability. It creates many different parts of the network to allow the total work to be split across nodes, with each node validating only a subset of transactions by using multi-node or multi-role architecture. There are four nodes that have their own responsibilities: Collection Nodes, Consensus Nodes, Execution Nodes, and Verification Nodes. Collection nodes enhance network connectivity and data availability for dapps. Consensus Nodes decide the presence and order of transactions. Execution Nodes perform computations associated with each transaction. Verification Nodes double-check with the Execution Nodes. In this way, verification can be made faster, more efficient, and more secure.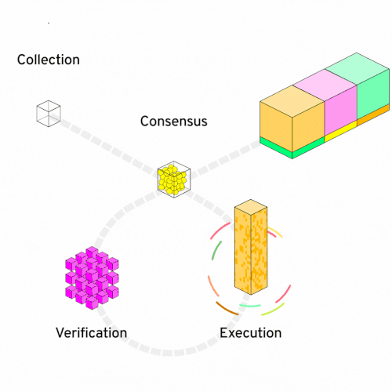 Flow distributes network data and works among multiple nodes, divided by their functions, to enable scale and an efficient ecosystem for blockchain developers. Flow might be an opportunity for investors that believe in the power of NFTs and blockchain applications.
Developers may build their own applications on the Flow network, giving the project intrinsic value based on its technological capability and technology. Developers may also include FLOW tokens in their applications and games, where FLOW can serve as the primary payment and reward currency. Developers may also utilize the Flow network to develop their own tokens, which can be used in their apps and exchanged like NFTs.
Flow Coin Partnerships
After 2021, Flow announced a partnership with Google Cloud, which is expected to bolster the connection between consumers and app developers globally, it still looks for other partnership opportunities. Cheeze, which is a photography-based NFT Media and Entertainment company announced that they would be partnering with the Flow blockchain to promote the recent NFT development of Flow. Back in January, Think Fund announced a partnership with emerald DAO, the first DAO built on the Flow blockchain to unlock new perks in their discord.
Recent updates
The Flow price on Dec 8th is $1.03 with a 24-hour trading volume of $37,750,329 USD. It has a circulating supply of 1,036,200,000 FLOW coins.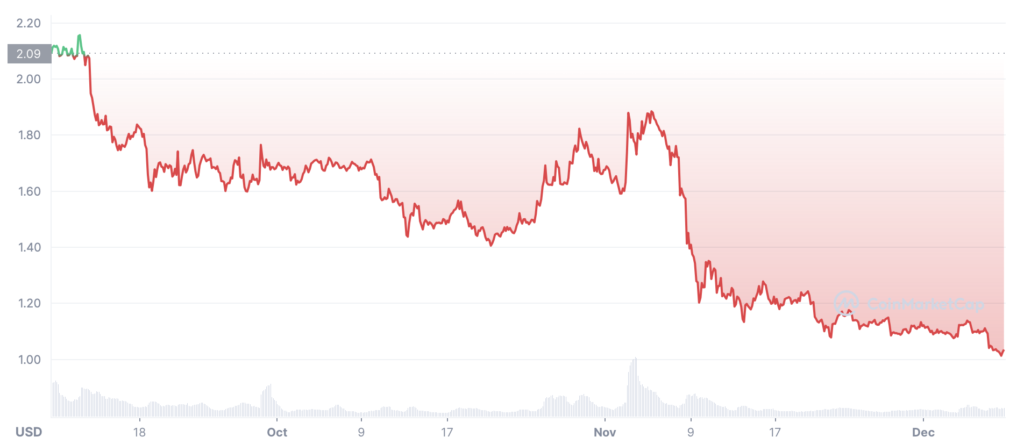 Summary
Flow is developing a blockchain that is open to the whole world. It taps into the potential of the market of NFTs and the development of blockchain-based games. Due to its several essential characteristics, the platform can power a new generation of games, consumer applications, and digital assets. Meanwhile, with its multi-node architecture, developers can build applications with no congestion, fast finality for transactions, and on-chain operations.
Disclaimer: Please note that the contents of this article are not financial or investing advice. The information provided in this article is the author's opinion only and should not be considered as offering trading or investing recommendations. Please conduct your own due diligence before making any investment decisions.
References:
https://www.kraken.com/learn/what-is-flow
https://kriptomat.io/cryptocurrencies/flow/what-is-flow/#:~:text=Flow%20is%20one%20of%20the%20latest%20additions%20to,that%20created%20the%20popular%20Ethereum-based%20blockchain%20game%20CryptoKitties.
https://bitcoinist.com/google-partners-with-dapper-labs-flow-blockchain/
https://www.cryptopolitan.com/flow-price-prediction/