By Tyshe Jiang | Crescent City Capital Market Analyst Intern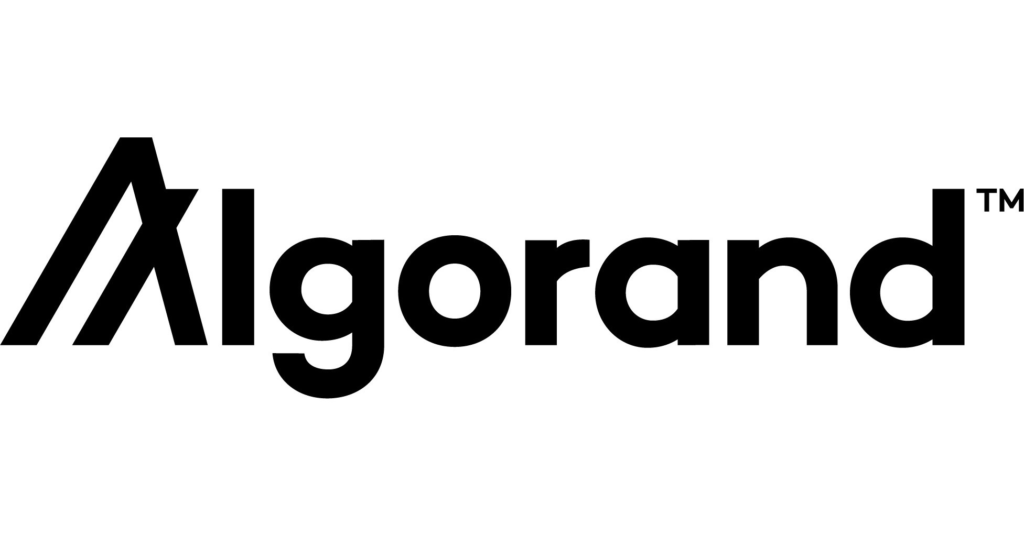 What is Algorand
Algorand is a self-sustaining, decentralized blockchain-based network that can be used for a variety of purposes. These systems are safe, scalable, and efficient, which are all necessary for effective real-world applications. The Algorand network was founded in 2017 by Silvio Micali, a professor at the Massachusetts Institute of Technology (MIT), who is one of the creators of prominent blockchain scalability technology like zero-knowledge proofs, and with Micali at the helm, many anticipate Algorand to continue its amazing growth.
Open-Source Permission Public Blockchain
To protect transactions on its network, Algorand uses a pure proof of stake (PPoS) method. With this system, each node that bets its coins is eligible to validate network transactions. The protocol selects nodes at random to participate in the validation, with each participant's voting strength proportionate to their staked coins.
Unlike other proof of stake (PoS) consensus algorithms, which select a small number of nodes to participate in transaction validation, PPoS assures that the majority of the network is involved. This safeguard ensures that the security of the entire network is not jeopardized if a few nodes decide to commit fraud. Therefore, Algorand there can never be forks on the blockchain and has also managed to stay true through decentralization. Forks have an impact on the time it takes for a transaction to be completed.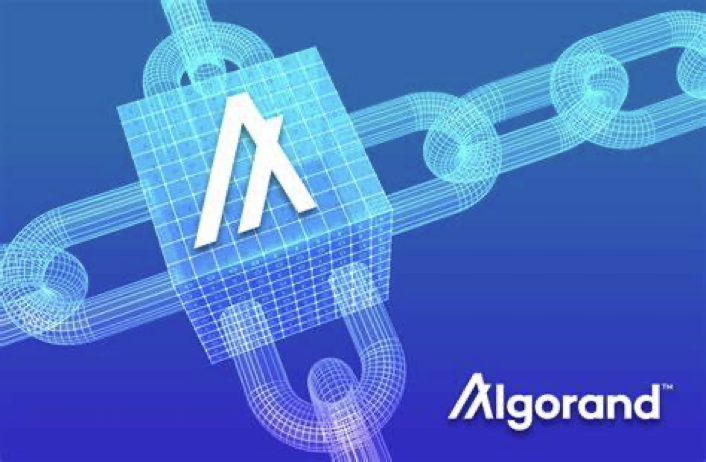 Meanwhile, Algorand protocol able to add blocks and at the same time ensure transaction finality all within a five-second time frame. Scalability is achieved by very cheap transaction costs (a fraction of a penny) and quick transaction finality.
At the same time, through the Open-Source Permission Public Blockchain, anybody can join and participate in the network without the need for prior consent from any node or anyone. On this platform, blockchain developers may use it to construct DeFi apps, NFTs, and decentralized applications (DApps). Algorand has similar functionalities to Ethereum and has been referred to as a potential "Ethereum Killer".
Recent Updates
According to AlgoExplorer, as of the end of the previous year, there were 17.3 million accounts on Algorand. By 10 March 2022, the total number of accounts on the network had grown to 23.5 million. These statistics have only increased in recent months, and Algorand appears to be gaining popularity. With it's growing popularity, more potential investors are analyzing if and when to invest in Algorand.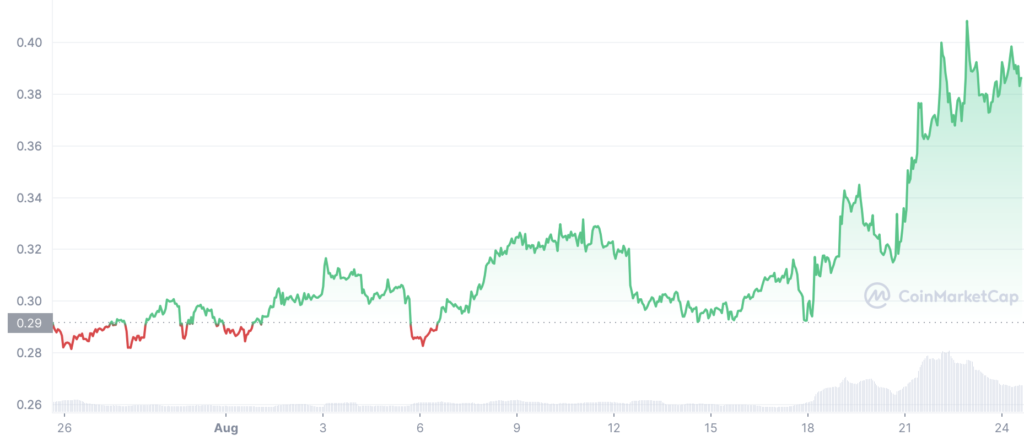 At the time of this publication, Algorand's price had risen by 26.1% in 7 days, resulting in a chart price of $0.38. On the upside, ALGO's immediate resistance is likely to be found around $0.3858, with a break above this level leading to a price of $0.4100.
The ecosystem is now experiencing some issues following the resignation of CEO Steven Kokinos. In its stead, he will depart Algorand and focus on other ecosystem efforts. At this moment, it is uncertain which duties he will continue to work on.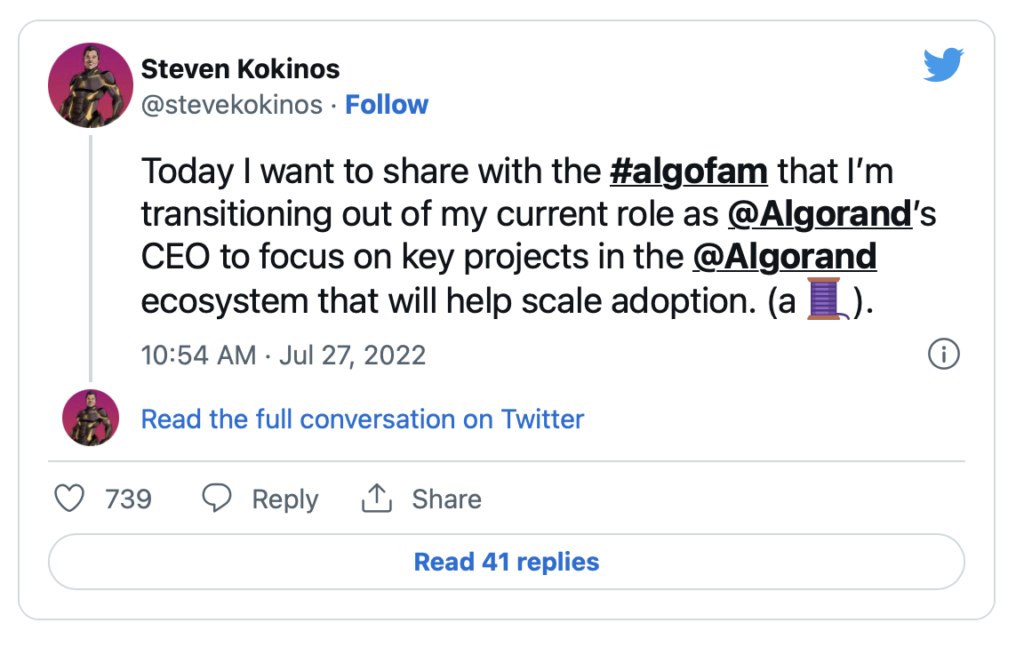 Summary
Based on the above reasoning, Algorand's network's scalability, security, and development of more applications could lead Algorand to continue to grow in the following years as the whole crypto market is performing well. Especially, with combination of FIFA announced its cooperation with Algorand at the beginning of May and designated the network as its official blockchain platform.
Disclaimer: Please note that the contents of this article are not financial or investing advice. The information provided in this article is the author's opinion only and should not be considered as offering trading or investing recommendations. Please conduct your own due diligence before making any investment decisions.
References:
https://coinmarketcap.com/currencies/algorand/
https://www.makeuseof.com/what-is-algorand/